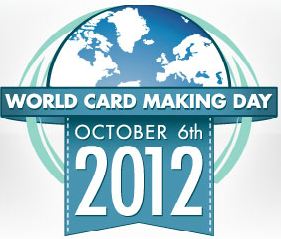 Happy World Card Making Day! I hope you are able to get your craft on and crank out some cards! I know I will be downstairs creating today!
Joanne Rolston
Cathy Broom
Rachel Yurkanin
LeAnn Skinner
Sara Cimbaro
I promised you would see swaps! Here are part one of the swaps I received at Hilton Head! Enjoy and be inspired!
Keep Stamping,
All supplies are Stampin' Up! and can be purchased at my online store 24/7 (shop in your jammies)
!